for your dream ride
Slick, Light, Strong
Form follows fonction
Every feature on our helmets is about maximum safety or maximum comfort. Because our helmets are small, they're incredibly flattering. The carbon fiber shell offers maximum protection for minimum weight. And thanks to our innovative fastening system, our helmets can easily be mounted with a flip-up shield or converted into a full-face.
cycling, Speedbike and also skiing
The Veldt Mark 2 helmet is made of carbon, making it lightweight and protective. It is suitable for cycling, Speedbike (45km/h), and skiing. It meets downhill mountain certification when equipped with a chinguard. Our helmets are equipped with the Multi-directional Impact Protection System (MIPS) technology and reflective vents. They also come with removable ear muffs and a system for holding your ski goggles. You can mount them with a Class-1 optical quality visor. Fidlock's magnetic buckle system seamlessly combines the ease of magnetic attraction with the strength of a mechanical closure.
10 year warranty.
Mips-Secured helmets
We integrated Mips® system to our Mark 2 helmets in order to mitigate the rotational motion that occurs during a crash, which is known to pose a greater risk of brain damage than straight impacts. Mips® safety system is specifically intended to provide additional protection in the event of such an accident.
Classics
Carbon | Black | White | Silver
Classics offer a range of timeless and elegant designer helmets that come perfect for those who enjoy classic aesthetics and want their helmet delivered in the next 48h. Designed for men and women, Classics collection features a carefully curated selection of carbon fiber helmets that showcase a range of colors and styles made to please any discerning rider.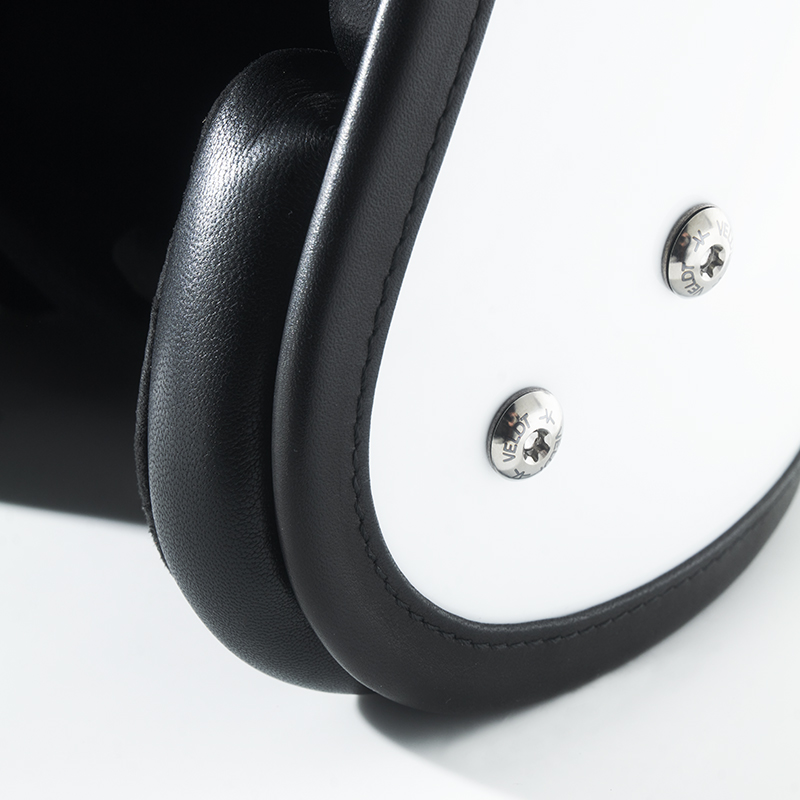 Collections
Fall-Winter | Spring-Summer
The Veldt Helmet Collection is a group of six helmets, each carefully selected to create a cohesive and visually appealing range with a common aesthetic. Each helmet in the collection features unique design elements and materials that make them stand out from the crowd.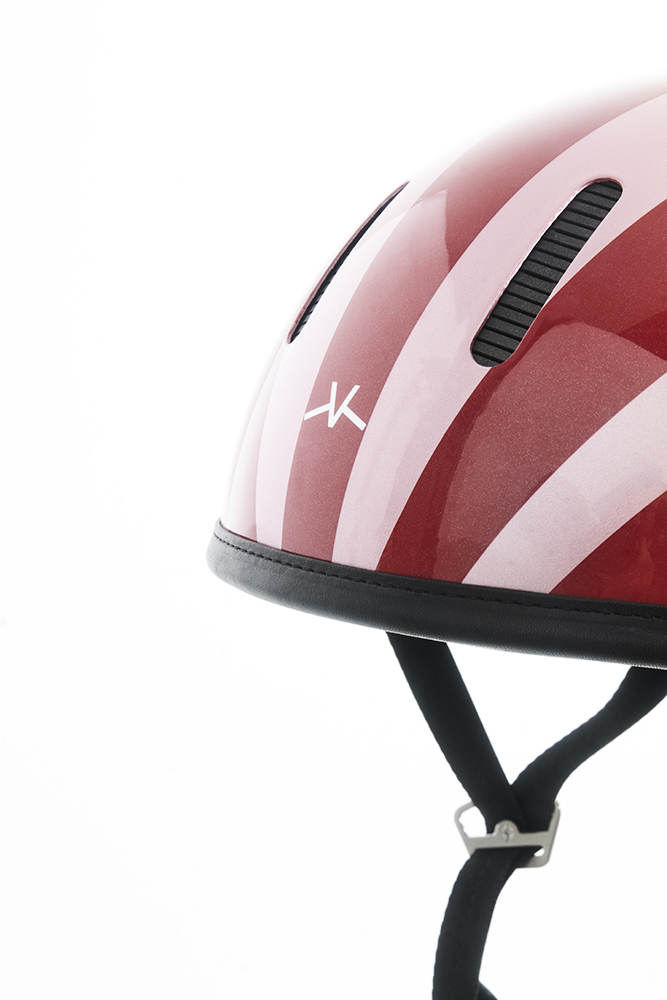 3d Configurator
Create your customized helmet
Switch between open jet or full-face helmets, add a flip up shield or a peak visor, customise our designs with many colors, choose your interior materials, add a painted personal number or an engraved name…
Limited Edition
Veldt Limited Edition helmets are the result of partnerships with renowned artists and brands outside of the world of vehicle builders.
Each Limited Edition helmet is a one-of-a-kind masterpiece, meticulously crafted to embody the distinctive style and personality of our collaborators. We work closely with these visionary entities to curate the graphic design, colors, finishes, and lining materials that harmoniously blend with their unique universe. Each Builder Limited Edition helmet is produced in a small, limited production run.
Builder Edition
Our Builder Limited Edition helmets are designed in collaboration with great custom motorcycle, bikes and car builders. Each Builder Limited Edition helmet is a unique work of art, carefully crafted to reflect the unique style and personality of the builder we're collaborating with. We work closely with them to select the graphic design, colors, finishes, and lining materials that perfectly match their custom builds. Each Builder Limited Edition helmet is produced in a small, limited production run.
Special orders
You are the designer
Our special order service allows you to get customized helmets following your detailed specifications. Choose from a wide range of materials, colors, and finishes to create a helmet that is uniquely yours. To get started, simply contact us with your design ideas, and our team of experts will work with you to create a customized helmet that fulfills your every needs. We'll provide you with a detailed quote and timeline for your project, so you'll know exactly what to expect. Once you approve the design, we'll get to work creating your one-of-a-kind helmet. Contact us today to start designing your dream helmet.
Collaboration
partnerships
We're always looking for new ways to collaborate with brands, artists, and creators from around the world. Our Collaboration Edition helmets are the result of these partnerships, resulting in helmets that are truly one-of-a-kind. We understand that some luxury houses prefer minimal branding on their products. That's why we offer the option to reduce the Veldt branding to a minimum, allowing their brand to take center stage.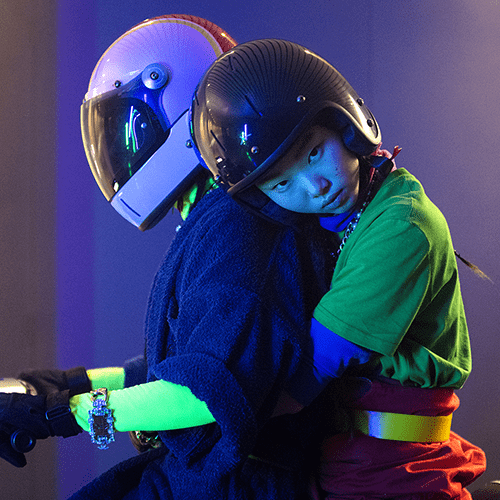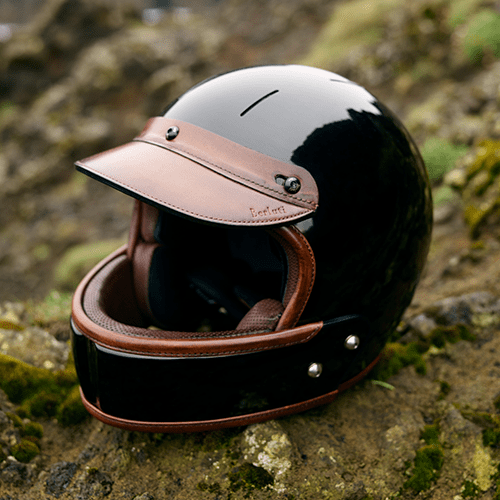 Trophy
Helmet Holder
Helmets are precious. They're also easily scratched. That's why we decided to create a simple, but aesthetic Trophy wooden head, a tasteful yet playful take on the traditional coat rack. Where you can to hang all your headgears and keep them in pristine condition when you're not using them. You can use the Trophy wooden head for your helmet, your hats or your caps. not only that, the Trophy wooden head i's a sculpture in its own right, inspired by Brancusi's famous work, sleeping muse. And because of its versatile design, the Trophy wooden head will look good in your living room, your hallway or even your garage.
Environment
We believe it is our responsibility to address environmental challenges by reducing the impact of our activities.
Sustainability and Recyclability
Our helmets are designed to ensure high durability and repairability. Our bicycle/speedbike/ski helmets are guaranteed for 10 years, and our motorcycle helmets are guaranteed for 5 years. Our customer service and shop are available to repair your helmet if needed. Our carbon shells are currently not recyclable, and we are currently conducting tests to replace them with recyclable linen shells.
Materials
We ensure that all papers and cardboard used have FSC certified origins. We prioritize certified organic textiles certified by GOTS (e.g. our helmet bags). If necessary, we use materials certified by Oeko-Tex. Synthetic materials used are sourced from GRS certified recycling channels.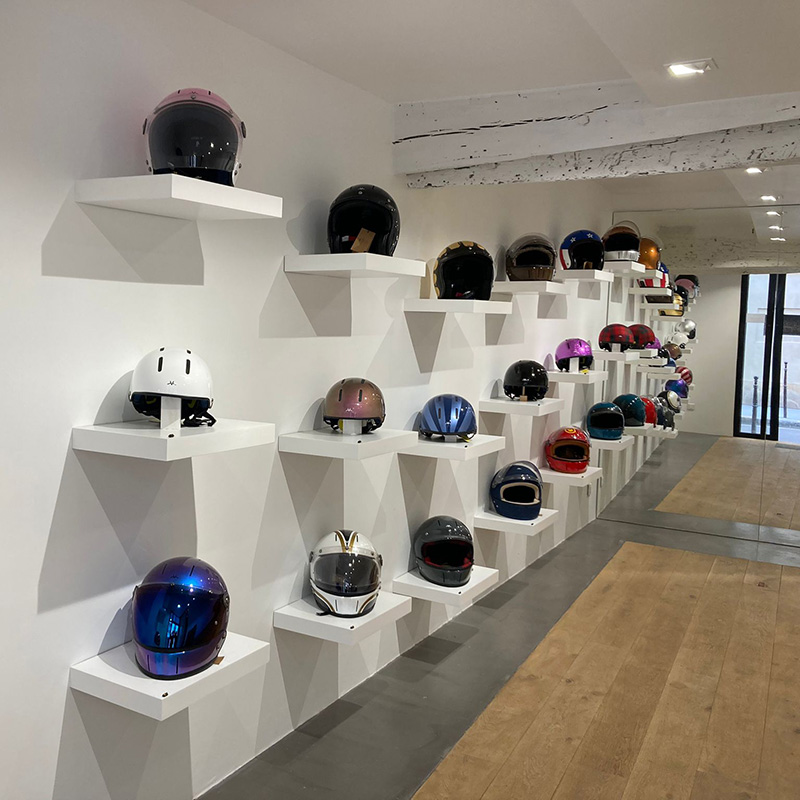 PARIS STORE
+33 1 73 16 83 37
26 Rue du Bourg Tibourg
75004 Paris